An explosion on the brightest comet last year topped the entries in the Astronomy Photographer of the Year competition.
Gas emitted by the tail of Comet Leonard won first prize in the Royal Observatory Greenwich competition for Best Astronomical Photographer of the Year 2022. Comet Leonard split into pieces early this year after getting close to the Sun, but not before producing a long tail that is easily visible to amateurs. Pictures.
The winner, Gerald Riemann, will be among the best entrants in the category at the National Maritime Museum (Opens in a new tab) In Greenwich, UK at the opening of the exhibition on Saturday (September 17).
Pictures: Stunning pictures of Comet Leonard in the night sky
"Rhemann's stunning image of Comet Leonard, a long-range comet first identified in January 2021, was taken by the Austrian photographer in Namibia on Christmas Day," the observatory stated, adding that the decision to award Rhemann the first prize was unanimous.
In the same statement, Rayman added: "This award is one of my most outstanding works in the field of astrophotography. All the efforts that were made to make this image a success were worth it."
The competition has received over 3000 entries from 67 countries and you can see the top picks in each category below.
If you're looking for a telescope from binoculars to catch a glimpse of comets like Leonard's, check out our guide to the best binoculars and best telescope deals right now. Our best cameras for astrophotography and best lenses for astrophotography guides also have tips on how to choose the best photographic equipment for taking pictures.
Planets, comets and asteroids

Gerard Riemann (Austria) with disconnect event (winner and overall winner)
Damien Beach (UK) with Jovian family (Second place)
Lionel Mzyk (Hungary) with cosmic rose (highly recommended)
Skyscapes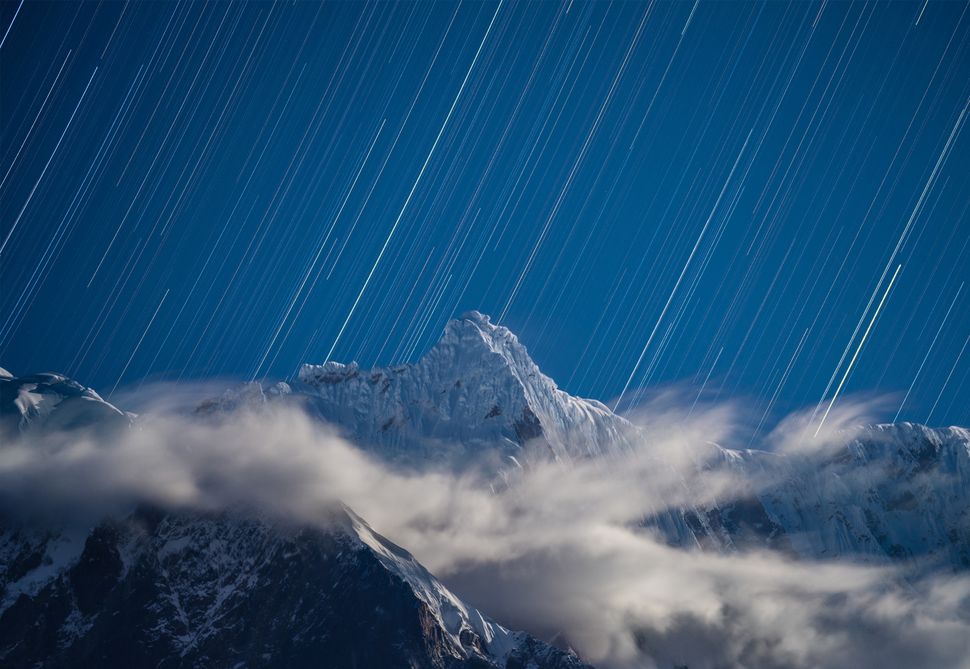 Zhihui Hu (China) with stabbed the stars (winner)
Abhijit Patel (USA) with Milky Way with Power (Second place)
Filip Hribenda (Slovakia) with Night highway (highly recommended)
people and space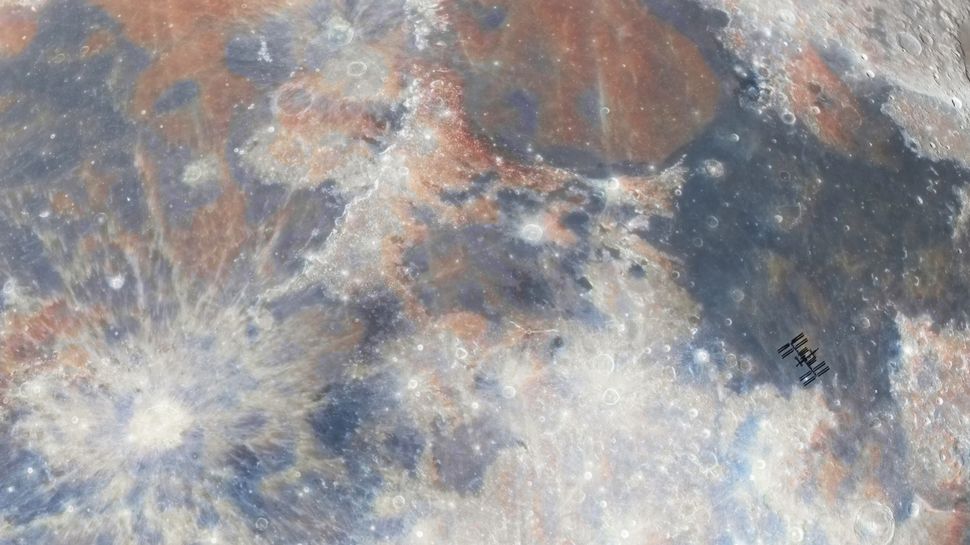 Andrew McCarthy (USA) with International Space Station Tranquility Base (winner)
Mikhail Minkov (Bulgaria) with Return to the spaceship (Second place)
Hannah Rushford (UK) with Equinox Moon and Glastonbury Tour
aurora borealis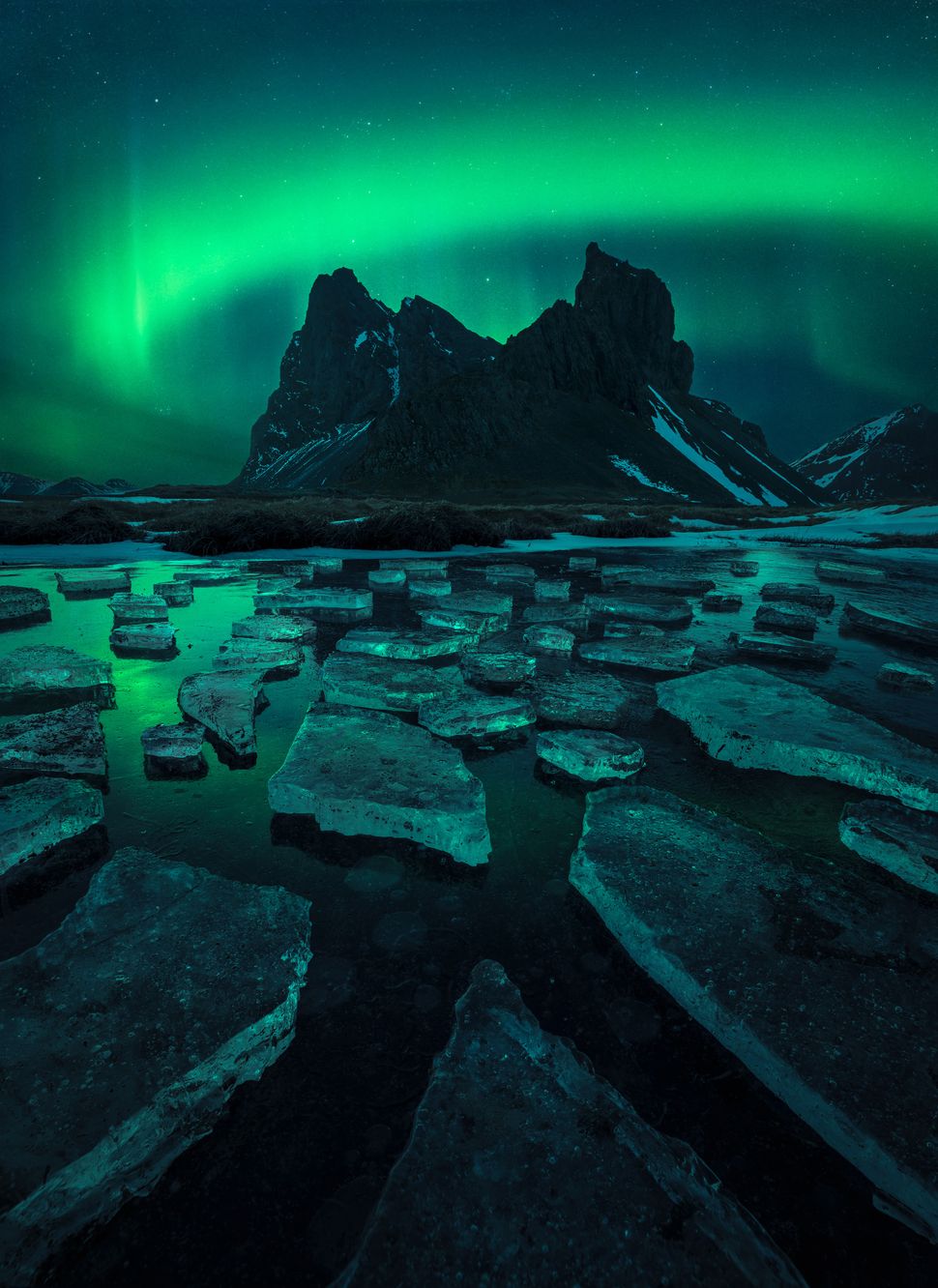 Filip Hribenda (Slovakia) with In the arms of a green lady (winner)
Fred Bailey (Canada) with misty river (Second place)
Alexander Stepanenko (Russia) with winged twilight (highly recommended)
galaxies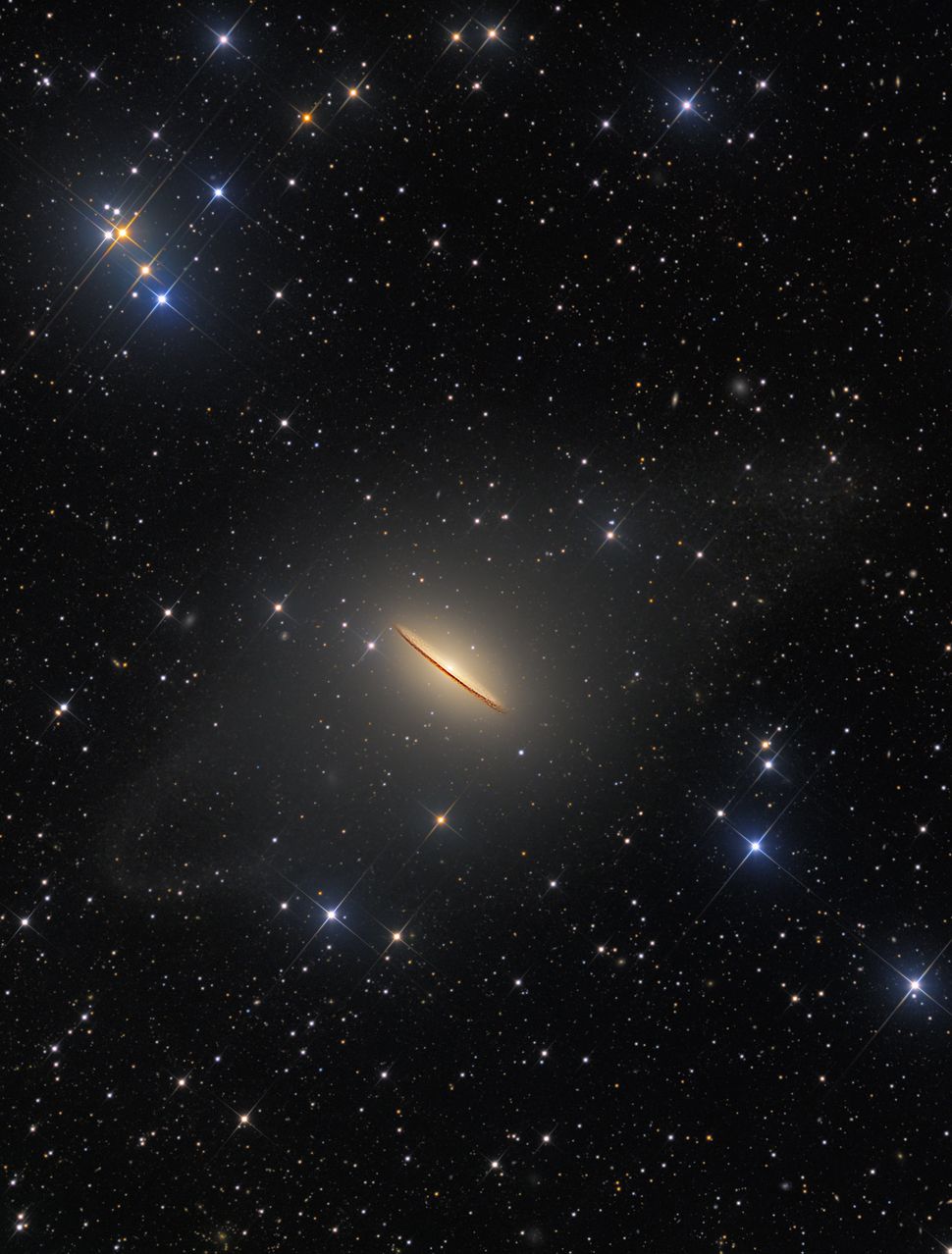 Utkarsh Mishra (India), Michael Petrasco (USA) and Muir Evinden (USA) with Majestic Sombrero Galaxy (winner)
Mark Hanson (USA) and Mike Selby (Thailand) with ARP 271 "Cosmic Collision" (Second place)
Matthew Ludgate (New Zealand) with SMC and Magellanic Bridge (highly recommended)
our moon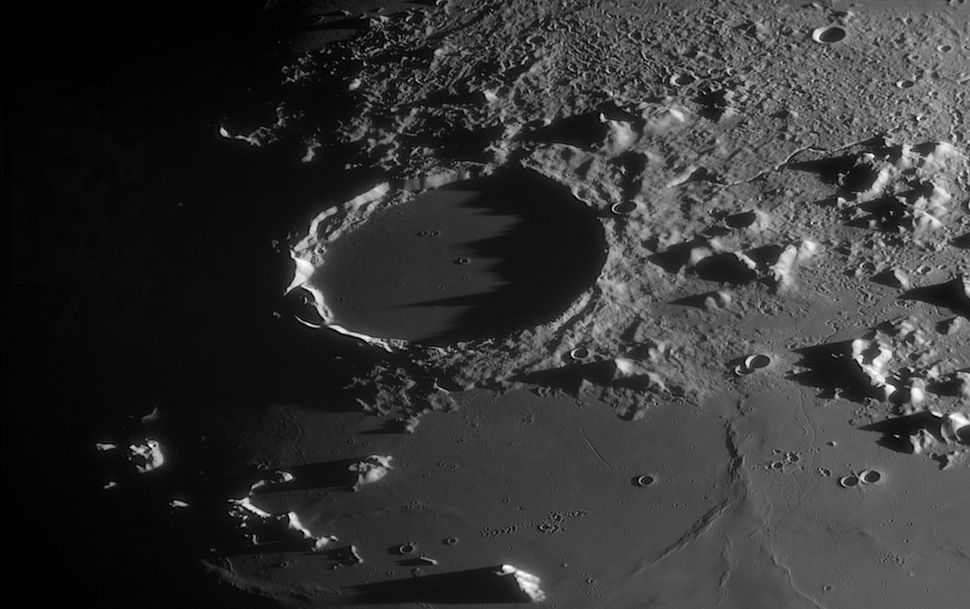 Martin Lewis (UK) with Shadow image of Plato's eastern edge (winner)
Andrea Fagnoni (Italy) with Moon: large mosaic (Second place)
Noah Kojawski (USA) with Eclipse of a thousand sunset (highly recommended)
our sun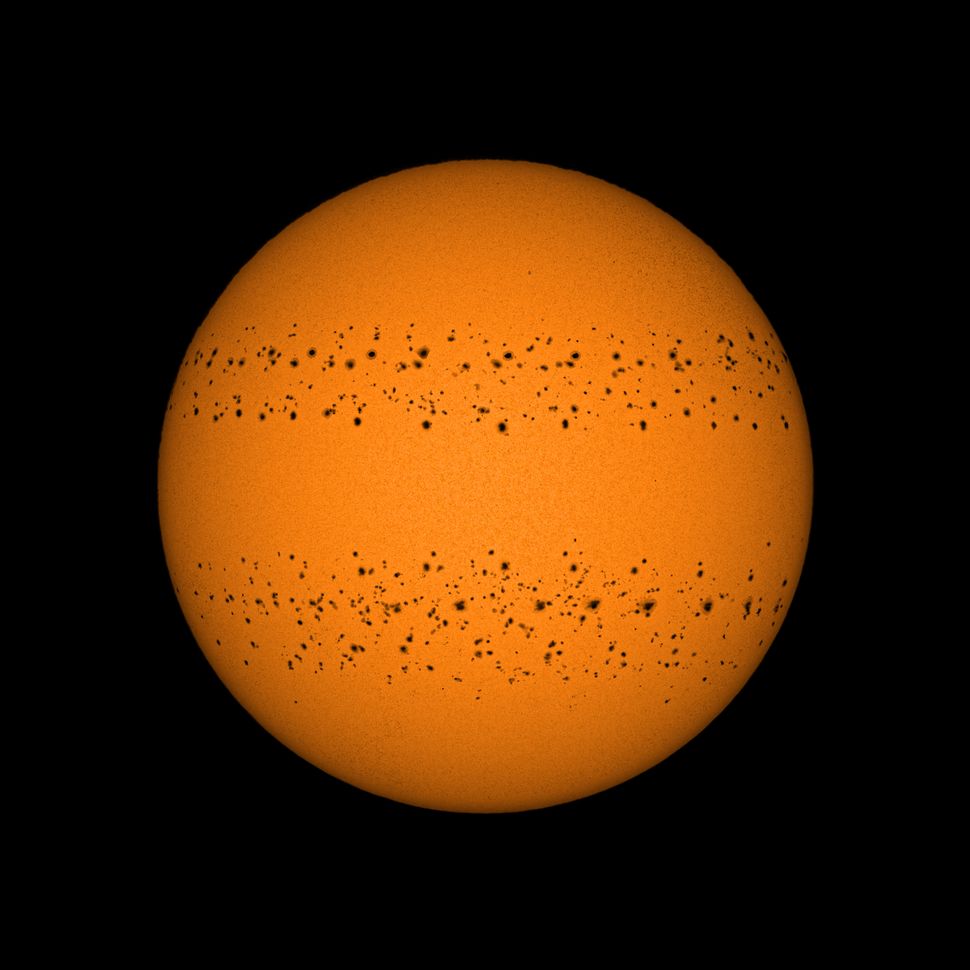 Soumyadeep Mukherjee (India) with year in the sun (winner)
Stuart Green (UK) with solar hell (Second place)
Michael Claire (Portugal) with Giant at the edge of the sun (highly recommended)
stars and nebulae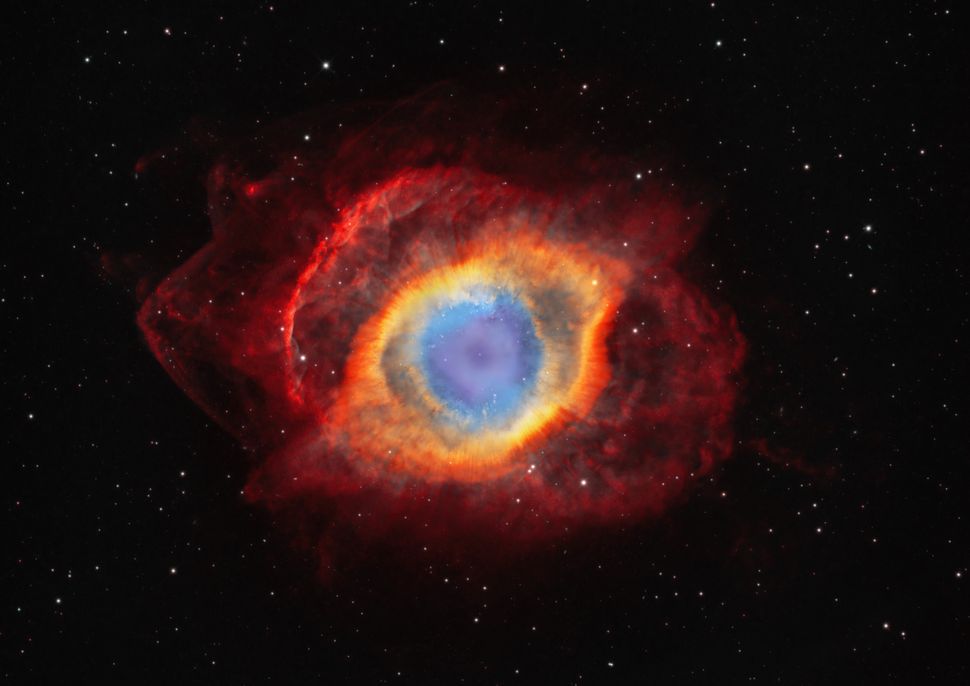 Weitang Liang (China) with God's Eye (winner)
Martin Cohen (UK) with What a blazing star! (Second place)
Peter Veltotti (Hungary) with Heart Nebula Center (highly recommended)
Young Astronomy Photographer of the Year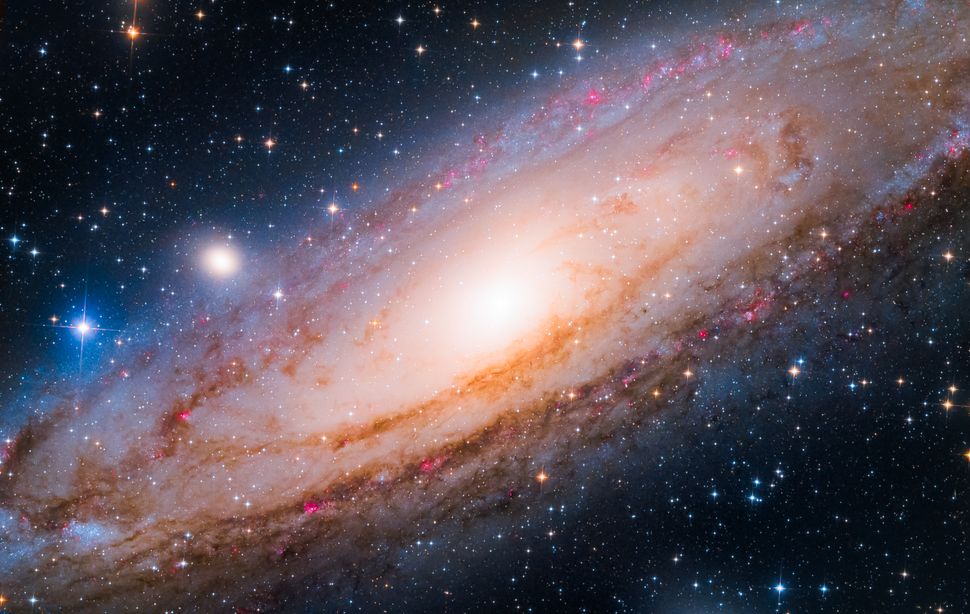 Yang Hanwen and Zhou Zhizhen (China) with Andromeda Galaxy, Neighbor (winner)
Peter Szabo (Hungary) with metal moon mosaic (highly recommended)
Sohail Sinha (USA) with rainbow rose (highly recommended)
Julian Shapiro (USA) with The Crab Nebula in hydrogen and oxygen
Annie Mander Digital Innovation Award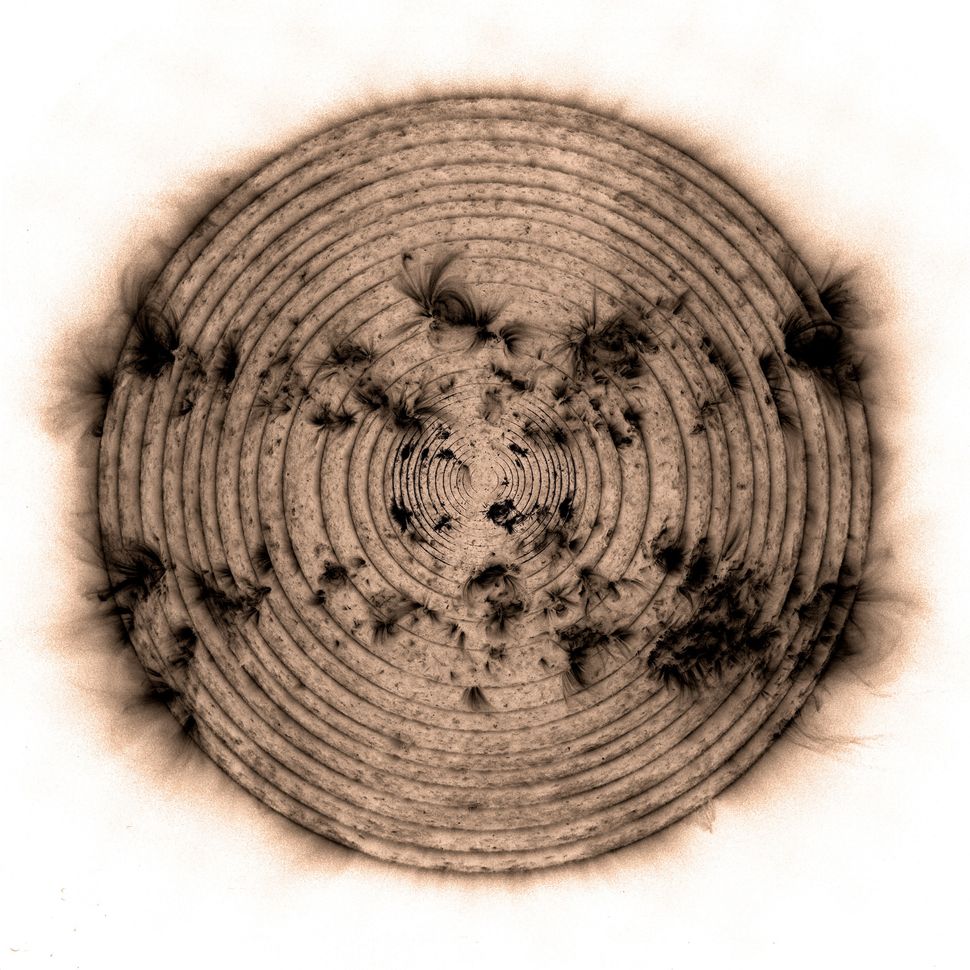 Sir Patrick Moore Award for Best Newcomer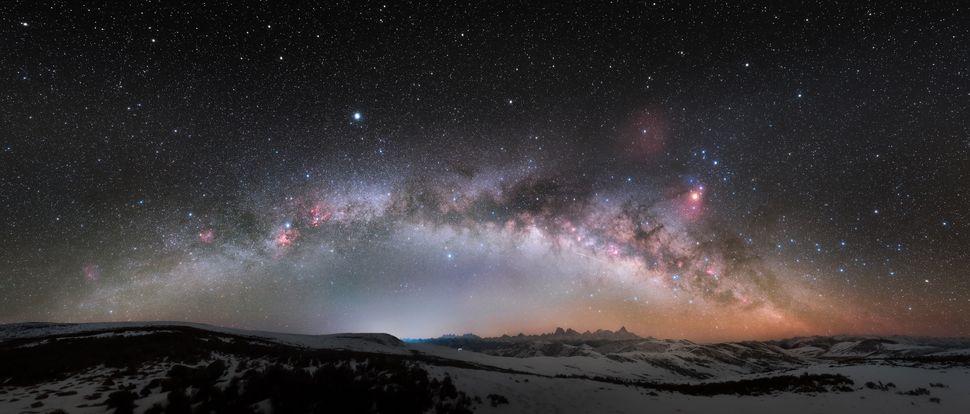 Follow Elizabeth Howell on Twitter Tweet embed (Opens in a new tab). Follow us on Twitter @Spacedotcom (Opens in a new tab) and on Facebook (Opens in a new tab).

#Stunning #image #Comet #Leonards #crash #wins #Top #Astrophotography #award