"I would rather live a day as a lion than live a life as a sheep."
Aberdeen legend Willie Miller This was to say about Jim Goodwin's tactics on Saturday on BBC Sportsound. "I think it's so far from reality when he says, 'If they had got a point, they would have been very happy with it. They would have accepted that, and the fans weren't happy with it. Even if Aberdeen walked out of this game with a point, I still don't think it's acceptable. The fans showed up in numbers. They watched the exciting football and raised their hopes."
Michael Stewart added on the same radio show: "There's a balance to be struck. They weren't as open and expansive as Aberdeen at Ibrox against Rangers. But you're at home, you have to give more than Aberdeen did. Aberdeen at home against anyone with 19% is embarrassing."
"It was all about containment, it's not a way I particularly enjoy forming my squad, but we respected the opposition before the game.
And Jim Goodwin tried to justify the tactical plan he then laid out on Sportsound.
"If we had gone 0-0 it would have been our sixth draw in 46 games against Celtic in the league, so we knew how tough the job was. I wouldn't stand here and say Celtic weren't the better team, they were. But I thought we let them down for periods Long than that. We got a lot of plaudits because we went to Ibrox and tried to be aggressive and press high up the pitch and beat 4-1, go on 10. And grind the score. Hopefully I'll get a goal in the first half and win 1-0, but I I would have been happy 0-0 if we could hold it. That's always the risk you take. Any criticism coming my way, has to come my way because the guys did exactly what I asked of them and we finished with a punch in the end."
What did Aberdeen fans make of this performance and tactical setup adopted by Jim Goodwin and what impact it will have on their match at Pittodrie tomorrow night when Rangers are the visitors in a re-arranged first-class Scottish League game. September postponed due to the Queen's death? Let's take a look at some of the comments on the Aberdeen fan forum afc-chat.co.uk…
Goodwin said he finally heard and understood the fans. You have to hope he's taken note and doesn't try the same thing again. He doesn't need to put up with it and he doesn't need to go 8-0-2 to get a result."
"The tactics Goodwin used (on Saturday) would have embarrassed a San Marino fan. We're lying down, hopefully not on Tuesday."
Based on our performance in 'that' Celtic game, what would be Goodwin's final professional strike? Aberdeen for doing 'Estonia' by no-show!
The SFA gives us an automatic fine and gives Rangers a 3-0 win automatically. Seems about right. Everyone gets their last Christmas shopping and 'it's not too bad for our goal difference' or even so some ogre on a string Celtic Justified (Saturday)".
"McInnes sacked us because we had a manager who could comfortably get us better than the rest but just wasn't up for the Rangers-Celtic game. Two managers down the line and we're injured all over. He got in pretty well."
"His tactical awareness is a huge concern. I'm not sure he's got what it takes. I don't want to sack him yet, but I think there are some things I've seen this season that mean there's an inevitability about that."
"The same match that was played against her was set up (The Rangers) Last season after Goodwin took over. Then his excuse was that he didn't have the players to play any other way, which was just lies, now the excuse was that we were going to attack. (The Rangers) Earlier in the season, which again was more lies. (Saturday) McGregor has more successful passes than our entire squad and is an absolute disgrace in himself, but Goodwindid hasn't changed anything and pushed anyone closer to him. It seems he can't change any tactics during the match."
"It's simply because Goodwin doesn't have enough faith in his own team." … "That plus not having enough tactical smarts or belief in himself that he can take out this very expensive side to upset Celtic. (Saturday) was a new low for Aberdeen and I saw more than my fair share at the club. That's not what I paid for. And no fan of the club should be. This job is too big for him. He doesn't have what it takes to be successful."
"He'll be fired. But game plans like (Saturday) can't be repeated. I'm not a fan of bosses or people above the team manager who are involved in team affairs, but somebody has to talk about (Saturday). As a fan base, I think 99% of us are They find this kind of game plan unacceptable. I don't mind being beaten if we try it."
"It doesn't matter what your thoughts are about individual players, the chairman, the size of our club, the history we have or indeed, the number of games Celtic have won at Pittodrie. The bottom line is tactics. I've never seen an Aberdeen manager prepared to play like that at home.. "Not even halfway through the game after taking the lead. The white flag was raised at the first whistle and our only goal was the point. Goodwin said that often in the post-match."
"It is that fact alone that we should discuss – only – in this context. I am 100% sure that his backstage crew, like Symmy, Robson, Levy and his colleagues, are all aghast at the way he started that game. I'd go so far as to suggest that Goodwin himself embarrassed to carry out that plan, and we shall look upon it as a dark day in his managerial career.It was an utter disrespect to every Aberdeen fan who came yesterday and to the proud name of our club.
"A one-goal defeat on paper is not a bad result, but that 19% possession percentage tells its own story. I would have accepted a two- or three-goal defeat, if we had at least tried to do so. Such a performance at Parkhead would have been understandable (though still Frustrating) but at home? Totally unacceptable."
🔴 "If we win tomorrow night, Saturday will soon be forgotten…"

Aberdeen defender Jim Goodwin's defensive style against Celtic as they prepare to take on Rangers, live @tweet pic.twitter.com/n6ZOlMKOto

– Sky Sports Scotland (@ScotlandSky) December 19, 2022
"I don't think Goodwin or Cormack can underestimate the damage that will be done to the club. That performance is the exact reason I decided against the semi-final. It happens too often."
"8-0-2 won't work, I don't think."
"It's simply because Goodwin didn't have enough faith in his team."
How this all ends tomorrow is really very exciting. If Goodwin tries this tactical approach again, it could cost him his job as the anger of the Aberdeen fans runs through Pittodrie's roof. Will you succeed in Celtic's advantage as Aberdeen raise their level, play with more attacking intentions and do what Hibs did in the first half at Ibrox on Thursday night. Then they tried to stop the bus in the second half and paid the price, losing their lead and actually the game.
All eyes will be on Pittodrie tomorrow night in a must-win match for the visitors. The problem is that now it's a game Aberdeen need to feature in. Last few thoughts from the Aberdeen fans to sum things up.
"It was the most cunning, yellow-bellied, administrative snowflake piece ever seen in Pittodrie."
"I would rather live a day as a lion than live a life as a sheep."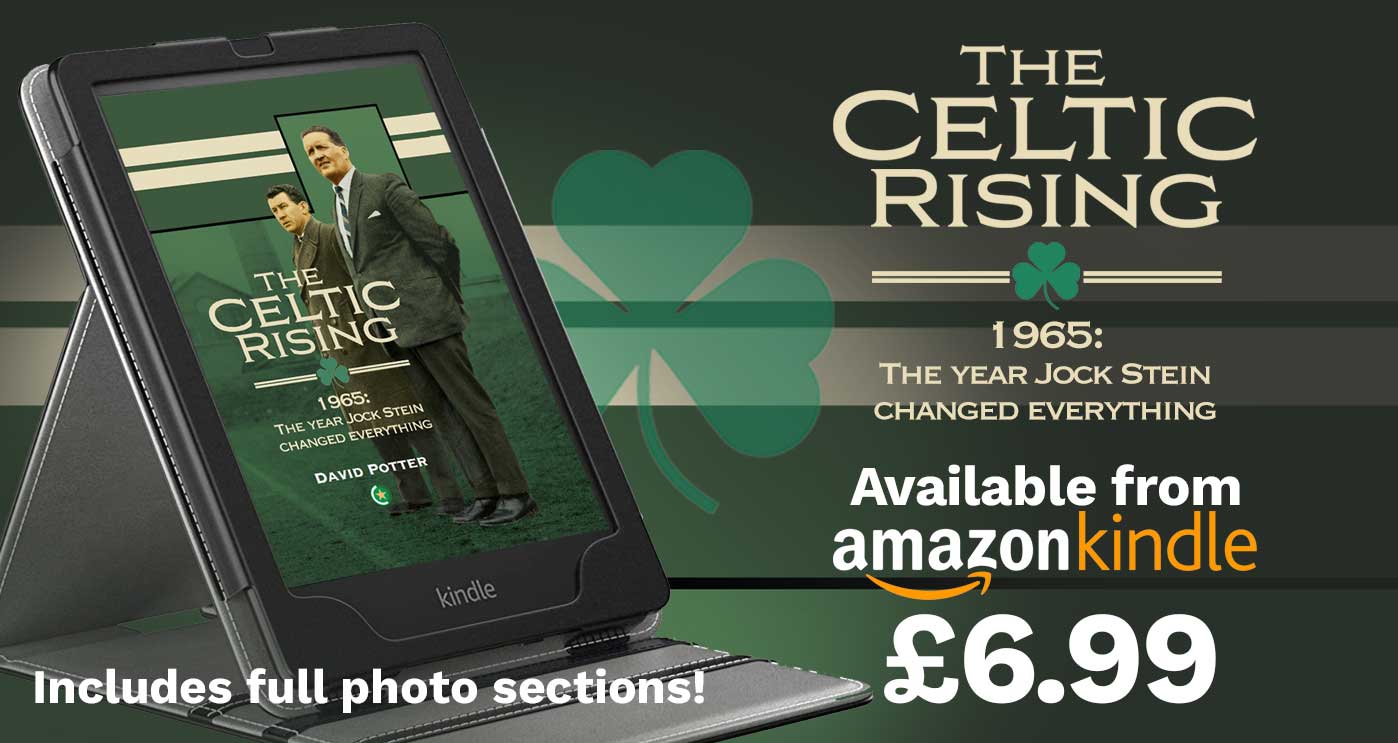 #live #day #lion #live #life #sheep